CareerLife Nigeria organizes a FREE Career Workshop for 50 people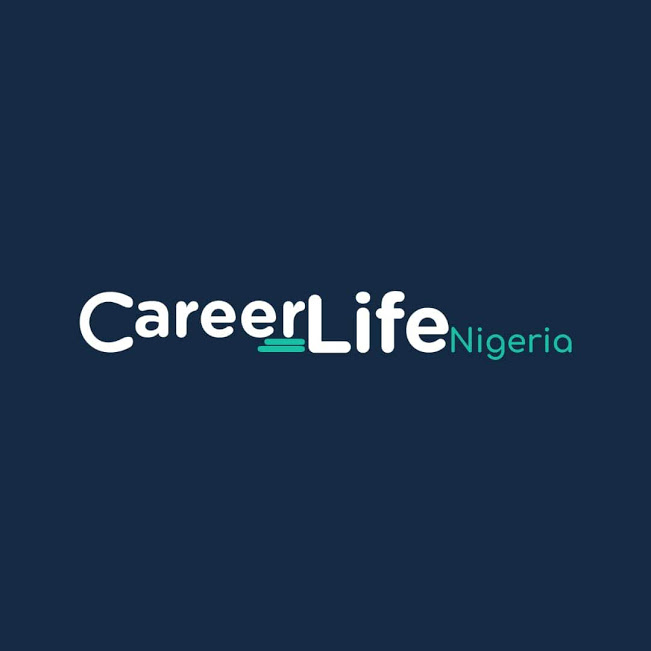 CareerLife Nigeria (one of the leading career blog and forum) will be organizing its first Career Workshop and INTERVIEW MOCK SESSION in July.
It will be an interview mock session for people who have struggled with interviews. Here, you would have a real life mock interview and get HONEST feedback as well as a one on one coaching from an HR Professional and a subject matter expert in your field. We have only 50 slots and Invitation will be competitive as there will be some form of scrutiny before being selected.
You would also undergo a post workshop coaching to help you get better over time. This workshop is totally FREE. If you would like to apply or know someone who needs this, share this link with them: https://forms.gle/XzmAVD1VxNC5NoYT9
If you have struggled with being successful in an interview and also tired of this experience, then this is something you don't want to miss!
Venue and Time would be communicated to selected participants.