Recruitment 101: A Guide to Crafting a Winning Job Description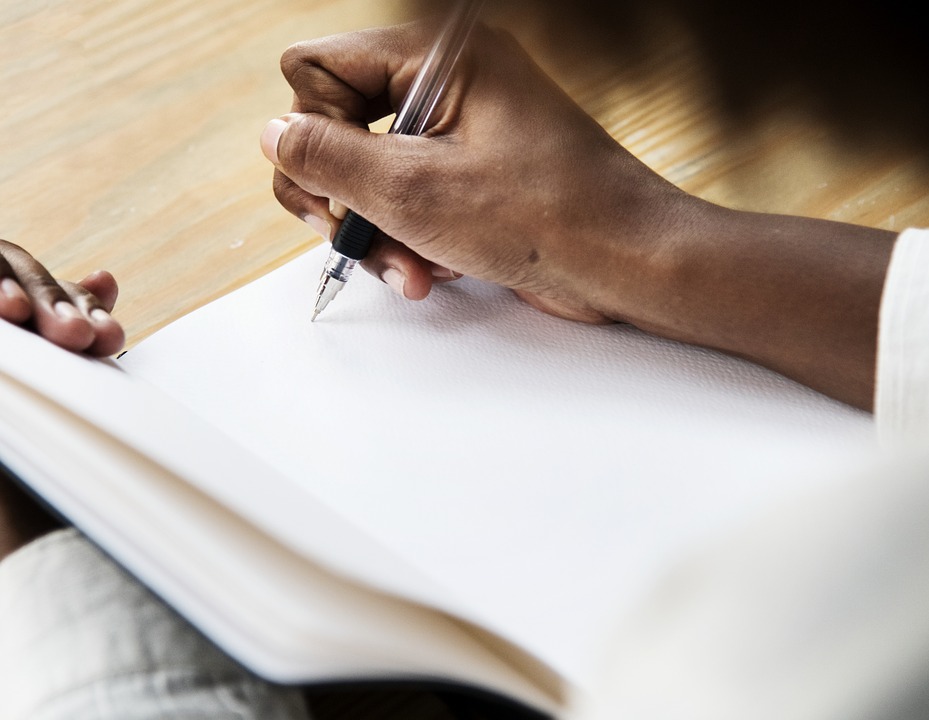 Anyone can find themselves recruiting for a role in their personal business or for a friend. We have a lot of 'recruiters' who destroy the professionalism of talent acquisition, and even HR as a profession. Let's look at 'Aunty Taiwo' who may not be an HR professional, but finds herself at the other end of the table.
Sometimes I see a job advert and wonder, "Who on earth crafted this?" But these same people come on social media to complain about how graduates are unemployable, and out of 1000 applicants, only 10 profiles met the specification. My question is: What was initially communicated? Check your job description, and let's start from there.
I've compiled important details as well as tips to writing a winning job description. This would be helpful for young HR professionals, or even any random person who intends to put out an advert.
Job title
Your job title should be straight forward and clear. No need to glorify a junior role so that a senior executive doesn't waste time applying.
Overview
This should summarize the role and how it fits into the organization as well as the reporting line.
Minimum and maximum years of experience required for the role: This is to prevent over qualified or under qualified candidates.
Summary of the job responsibilities
This includes the tasks, duties and basic responsibilities that candidates can expect to perform.
Educational/technical requirements
The level of education should be clearly spelled out to avoid wrong applications. Some roles also require a high level of technical ability in a subject area; this should not be left out.
Location of the role
This will help candidates who are based outside the region determine if it's something they would want to consider or not.
Salary
This is not too important, because salary is confidential. (But it can be disclosed during the phone screening.) However, you may put it out there to increase your chances of negotiation. (Please be reasonable and ensure its industry standard to avoid backlash.)
Knowledge, skills, and attributes
This highlights basic skills the applicant should possess, and serves as a guide with which the applicant is to evaluate the likeliness of success in the role.
Proofread
Ensure there are no grammatical or typographical errors. A job description filled with all kinds of errors is a huge turn off. Leverage on Grammarly (an app that corrects errors).
Rewards and benefits of the role
This doesn't have to be the direct compensation (salary), but there can be other enticing rewards that may be non-monetary.
You may be wondering why I didn't include the name of the company and what they do. That's because some consultants recruit for clients, and a lot of them are confidential. But it doesn't mean it's fake, so don't judge a book by its cover. It may be a small consulting firm with a powerful client.
So next time you're about to put out an advert for a position, ensure it's easy to comprehend to ensure you attract the right kind of people.
I wish you the best.