Red Flags in an Interview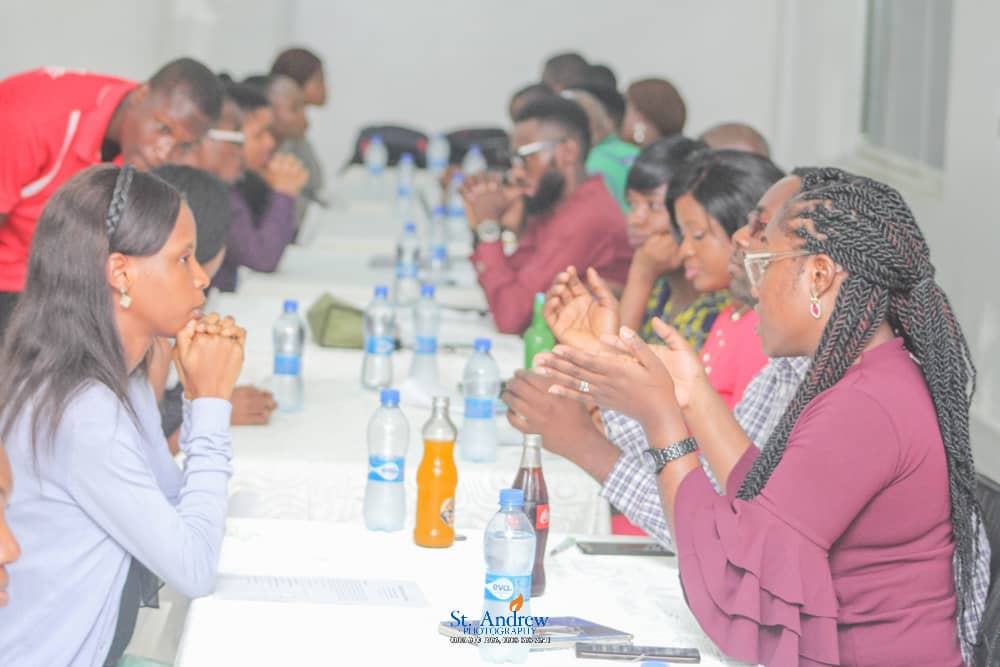 A lot of candidates get a rejection mail and are confused about what went wrong in an interview process. Working as a recruiter both as a consultant and an in-house staff has exposed me to various red flags during interviews across all levels. I have compiled somethings that candidates should beware of when attending an interview. Here is a list of things that would most likely get you a rejection mail:
Dressing badly
This includes rumpled clothing, unkempt hair, provocative dressing. Ladies you are not here to sell boobs and fine legs! Please be moderate!
We call them DOA (dead on arrival), it means your interview has ended even before it started because you can't fit into our company.
Bad sitting position
Slouching position shows a lazy and pessimistic personality. Sitting up straight shows a confident person. These are important non-verbal cues.
Lack of eye contact
I had a recent interview with a manager that had a superb profile and from the interview, it shows he actually did all he wrote. However, his role was to face customers and he barely looked us in the face which was a big red flag for the role.
Bad mouthing your previous employer
Even though you have justifiable reasons for leaving, say it in a good way that doesn't make your last employer look bad! No organization is perfect so be careful what you say!
Short stay in various organization without a reasonable reason
If you are on this table, I'm not saying it's entirely wrong to have short stays, but they should not be flimsy reasons. Think through the explanation you want to give.
Using an In-audible voice
Yes, using your bedroom voice during interviews is totally unacceptable. You need to be audible even if your voice is naturally low. Try to speak up and don't wait for the interviewer to cajole you. It can already be a turn-off
Using non-professional language
Avoid switching to pigeon English or vernacular because you feel too comfortable with the interviewer. Please don't switch, it's a TRAP. Keep it professional always
Not doing your Research about the organization or the role before the interview
You would end up talking off-point. You would also turn off the hiring team because it shows a nonchalant attitude. ALWAYS do your research and think of the value you intend to add before an interview.
Being Rude to the Receptionist
This is a big NO. Even if you're a Senior Director or whatever, you need to be polite and courteous to ALL staff. Don't begin to feel like a 'god' even if you have a leg inside the company. It would backfire.
Clownish looking Make-Up
Unless you're going for a make-up artist interview, I would advise you to wear moderate make-up. I have sat in an interview where the lower eyeliner was bright green and she was a fair lady so you can imagine the distraction.
Rolling your eyes
Some candidates think they are talking to their boyfriends/girlfriends. Don't forget to be a PROFESSIONAL. I realized some people do it unconsciously. I would advise you to practice in the mirror and ensure your eyes are not flying everywhere.
Feel free to ask questions, I'll watch out in the comment section to make some clarification.
I sincerely wish you the best in your career.