#MyHRDiary: Post Partum Edition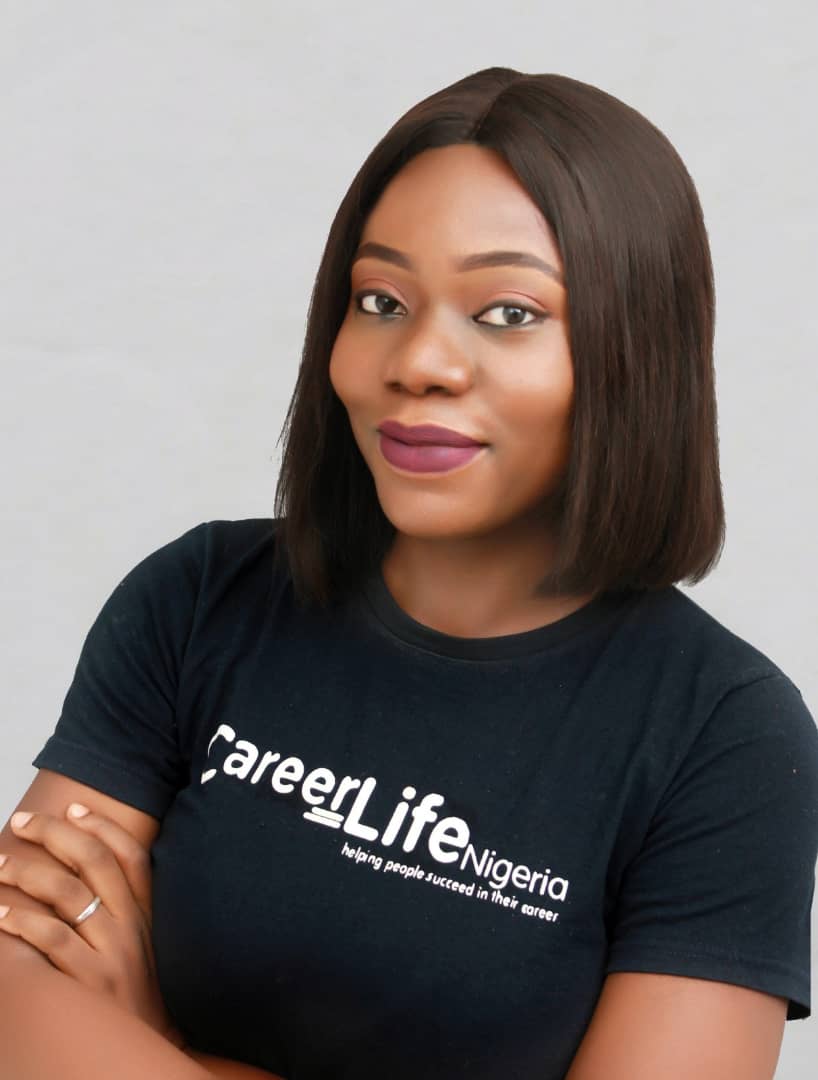 Welcome to my HR Diary, a dairy series in the life of an HR Professional. This is my personal space where I share my life experience as an HR Professional. Read and Enjoy!
For my active followers, I'm sure you have read my last edition on my pregnancy journey, if you missed it, read it here. I gave birth mid January 2021 (about 3months ago).
To be honest, the journey hasn't been easy. One would think that because I've done it before, then it would be a walk in the park. For me it wasn't.
Shortly after I gave birth, I started dealing with feelings of inadequacy(the feeling that I may not be a good enough mother to my daughter), then it triggered an incidence where my baby almost fell off my hands. I think for the first time I may have had post traumatic stress because the scenario kept playing back in my head and different thoughts kept springing up for weeks.
How I coped was with positive reinforcement from the scriptures and sharing how I felt with someone who understood and cared (my husband). I acknowledged my thoughts and didn't dismiss them, then found better ways to counter them and didn't allow them sink into my subconscious (which can cause depression).
At some point, I was working from home lightly. I work in a startup whose going through a 'phase'. I'm grateful to God for my support system (my mother, mother in law and nanny).
Asking for help used to be difficult for me before but right now ehn, there is very little I can't ask anyone to help me with if I need the help.
If you have been following my diary, you would know that I'm very ambitious and I always have various activities that I'm always cooking up.
I'm super excited that I officially registered my business (side hustle) with CAC and opened a Corporate account. How I woke up March 1st with no intention and plan to do something like that, how one of my colleagues in the HR Space pushed me into doing this, how he singlehandedly got me my first client and guided me through it is a story for another day.
By the way, I'm not yet ready to leave full time Employment because I want to build DEPTH in what I do but I'm very open to side hustle (Check out the services my team offers here).
The book project I started since 2019 has made significant progress. TBH, what has kept me for 2years has been imposter syndrome. The thought of 'what if this isn't good enough' 'What if I may not have the capacity to do this' but I'm grateful for the cheerleaders in my circle who have reviewed the book and shocked me with the feedback on the impact and value of the content. Timeline for launch is October and pre-order would be available in August.
Honestly, I don't feel ready to go back to work. I have so many mixed feelings. I'm having separation anxiety already, the guilt of leaving a 3month old because adjusting to the new life won't be easy. I've done this before but it's definitely not easier. It's tough! These are the sacrifices women make when they want to build a career.
I really hope you have learned some lessons from this diary episode. Some are:
1. It's not easy, it won't be easy but you can do this!
2. The 'thoughts' would come. Let them remain as visitors. Don't entertain them too long so they don't become permanent residents.
3. There is no award for being a superwoman. It only leads to more stress
4. You really don't need to have it all figured out. Just start! (My impromptu business risk)
5. You are good enough (my book project)
Thanks for taking time to read. Stay tuned for more episodes.
I'll appreciate your feedback, send it to careerlifenigeria@gmail.com