#MyHRDiary: My Experience working in a Tech Startup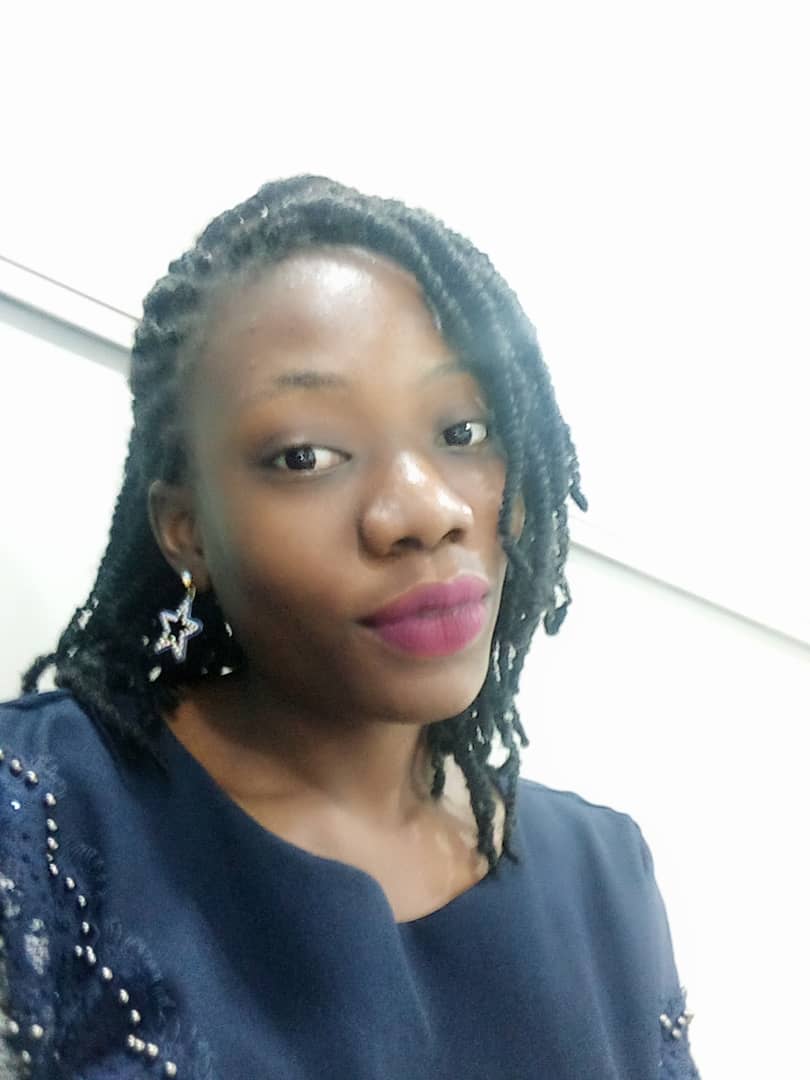 Welcome to another episode of MyHRDiary, a diary series in the life of an HR Professional. If you have been a fan of this series, you would have read the Performance Management and Talent Attraction Edition where I explained somethings related to my role. I love to diarize so this is just a way to take people with me along my journey.
In this edition, I'm going to be getting more personal to my 'actual' and personal experience where I would share some personal PROs and CONs. So, if you're my office colleague or boss and you're reading this, please don't go further lol. I write this for fun and also to impact which is something I love doing. People in different parts of the world read my blog/diary series and usually learn things which makes me happy.
I work as an HR Lead in a budding tech startup as the HR Lead. Basically, my role centers around Strategic Business Partnering, Talent Management and other aspects of the lifecycle of an HR Generalist. We're a small team which makes it easier for me to go granular and relate with people more individually.
When I was making a decision to move from a structured and large organization (as a specialist) to an unstructured and much smaller organization as a generalist and business partner, I knew I was taking a BIG risk. It was a risk I wasn't sure I was willing to take (Infact I declined the first offer and it took a call from the CEO to convince me that the experience would be worth my time). I reached out to one of my mentors and explained my fears to him and he advised me properly.
Some of my fears were:
I would be reporting directly to the CEO. I was coming from a place where I worked with other HR Gurus. My work was clearly defined for me and I was doing exceptionally well. I now want to move to a place where it would be a one-man team and my potential flaws may be exposed. I would also be involved with 'taking the heat' directly from the source (pressure filled). There were lots of things that could go wrong in the process
I was also scared of the kind of boss I would be working with. As an only HR in a small and unstructured firm, the boss has the final say so my success or failure would be dependent on the nature of my boss.
I would be tasked with putting structure into the business. I asked myself millions of times that 'Yewande, are you sure you have the capacity to actually structure a business' lol. It was something I knew I could do but imposter syndrome kept telling me that I couldn't.
I could go on and on about my fears because it's more than 10 if I could count. Because I had once made a mistake in taking up an opportunity in the past(which has made me look like a job hopper), I began to dig and unfortunately, I didn't find any dirt so I closed my eyes and accepted the offer.
I prayed a lot and decided to console myself with something my mentor said: this is an opportunity to actually learn and do things yourself. He was like: We that you think have the dream job, we just follow process and manage people with an ERP(He worked in a multinational and he knows that's what I expected)
It's been 1 year on the job(Yay! Today is my one-year work anniversary) and overall, I would say I'm happy that I took that big risk. Tech is an industry I have always admired because that's the future of work. Besides all the buzz of the future of work actually going around, I actually love and admire how young people are able to build amazing products through lots of brainstorming sessions. Realizing that the company was into IoT got me excited to learn more about that space even though I have no plans in learning how to code but I'm able to support these amazing talents through my human resource function
Concerning the team, I would be working with (even as a solo HR), I can only say that I am blessed with an amazing team especially my boss. One would think that tech CEOs would always be cranky, proud and shouty all the time but I'm actually working with the opposite of what I heard about 'some' tech CEOs in Silicon Valley.
Also the process of putting structure into the business wasn't easy as expected (it took me about 6months) whilst recruiting key senior roles. Infact, during my first 3months, I would forget I hadn't eaten till closing time which was 5pm (even though I always left the office around 7pm). No one sent me message to close late, I just always had LOTS of work to do. The best part of my job was actually seeing the results of all my hard work. People actually felt that there was someone in the building and they usually teased me with 'Madam Structure'. Of course, I had a boss who cooperated with me and allowed me do what I loved doing. I had to invest in personal training for me to achieve somethings.
I'm not here to only paint all the good pictures for you because there are LOTS of challenges working in a tech startup. Your own experience may have been different but I would like to share some of the 'Cons' and how I managed to cope and survive (I'm still surviving it lol )
Strategies and Plans would keep changing
The resultant effect of this is that sometimes I put in a lot of work into doing something and the next minute, I hear another story. Tbh, it can be VERY frustrating ( I mean reaaaally frustrating). It's a young and growing firm, there would be trial and errors and then all your sweat and plans would end up in the bin. How I've learned to cope with it is this: I don't ever take it personal.
I know it's easier said than done but this is something I've intentionally practiced and it has saved me from possible headaches. I used to be someone that used to allow little things bother but I have gotten to a point where I have built a thick skin and whenever things like this happen, it doesn't penetrate. I just simply MOVE ON.
Communication
Anyone who has been following me would know I'm a huge fan of communicating properly and it's embedded in my core values. As much as I'm struggling to fix that issue, I still have a lot of work to do. Feedback or information that would make work easier can take longer even though the person is right beside you just because the person also has LOTS of things on their neck. I learned to be patient and learn to do my own part in ensuring I make it seamless across board
Structure
I know you would wondering how it's a problem even though I said I had done a lot in that part. Rome wasn't built in a day. My sphere of direct influence in in HR Related practices. Unlike big multinationals where strategy and budget is clear from the beginning of the year, I noticed it wasn't like that.
Everyone was clear about the goals of the business as well as key deliverables but nothing was cast in stone.
To round it up, there has been lots of 'highs' and 'lows'. I've had to be involved the worst part of my job(terminations) and manage lots of emotions at various levels. However, if I am to assess the entire journey, I would say it's been worth it. The things I've taught myself as well as the amazing HR Professionals who have been my consultants have made it worth it. Every quarter, I write down my achievements in the organization and I can say that I have more than enough to write. This won't have happened if I stayed in my comfort zone.
This is just my own personal story and your own experience in another tech firm may have been different.
Drop your comments and share if you have enjoyed this edition of #MyHRDiary. Stay tuned for more gists in my journey. I would be writing about Stakeholder Management in the next edition so #Anticipate