#MyHRDiary: Talent Attraction Dilemma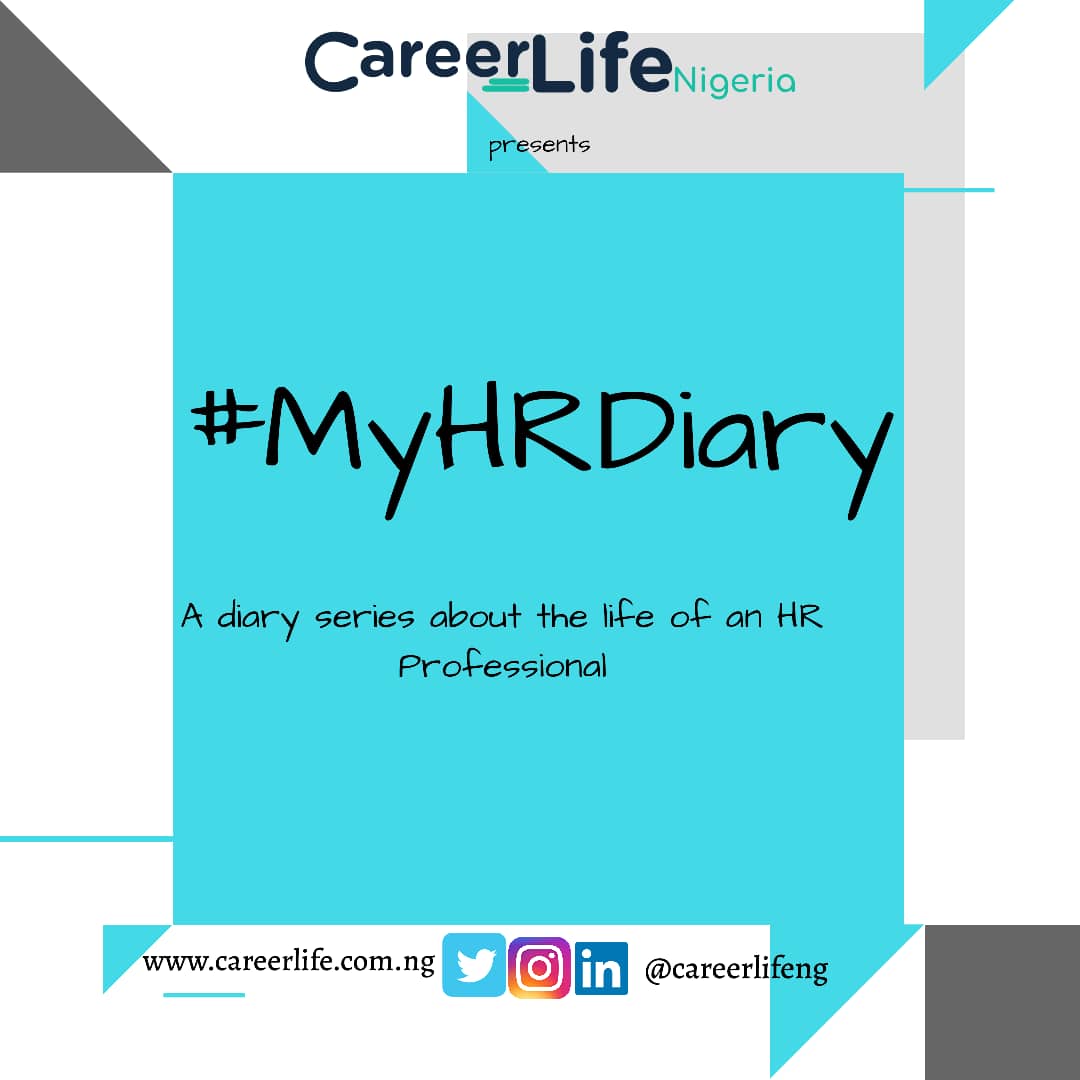 Welcome to another episode of #MyHRDiary, a diary series in the life of an HR Professional. What motivated me to write about this was a post I saw recently in an HR Group I belong to on Telegram.
The title of the writeup was "The Sad Truth about Nigerians" and the Summary of the story is this: A Nigerian employer was lamenting about his/her large manufacturing and trading business and their biggest problem was getting 'honest' staff. The writer bitterly lamented about how he/she had to overhaul the management thrice due to dishonesty and fraud that the Nigerian Team had engaged in. The writer also further talked about how they had to replace the Nigerian staff with Indian Staff members and things have gotten better. Basically, the talents in Nigeria are a HUGE problem.
This article isn't to agree or debunk what the writer was saying but to raise another thing entirely. People make judgement based on their personal experience and one can't fault them for their judgement because like they say: Experience is the best teacher.
My point in this write-up is to say: You attract who you are as an organization. Whilst there are thousands of bad eggs and EXTREMELY fraudulent Nigerians out there (which I can testify to personally), I also feel there are a lot of hardworking and genuinely honest Nigerians out there (even though no one is perfect).
As an HR Professional, how do I ensure I'm attracting the right sets of people to my organization? Firstly, I can't even stay or last long in an organization where I don't believe that the management actually cares for its people. I can't be tasked with the responsibility of attracting the talents when I would be pitying them because I'll feel I'm leading them to a ditch (I've once experienced this in the past)
You need to 'believe' in the vision and mission of the organization. When I say 'believe', I do not mean 'cram' because you would have to actually sell this vision to prospective candidates during preliminary interviews and if it's not genuine, smart candidates would read between the lines and sense you for the hoax which your organization is. During interviews, candidates have asked me personal questions and I'm able to answer genuinely because I believe in my organization's goals.
There are lots of employers that have bubbling and colorful social media pages but feedback from people who have worked there have been terrible.
Also, for you to attract talents as an HR Professional, you need to fix inwardly before trying to fix the external image. Are your employees genuinely happy to come to work? Or are they miserable lots who just want to earn a paycheck.
Recently I asked employees to share their story within my organization. This was an optional exercise for them because I was in the process of preparing an EVP (Employer Value Proposition) for my organization to boost our employer brand and attract the right talents. Rather than living in my own cocoon that my employees are happy to work with the organization, I felt their own personal story would go a long way in building one that's actually genuine.
I work in a tech firm and tech people are not ones to like 'writing' but the ones that sent their story, I was actually inspired at their responses. This is not to say that my organization is perfect, we are far from it and not everyone is satisfied (can you really satisfy everyone?). But I realized lots of my superb tech hires I've brought in have been referrals from internal tech team members which shows that we are doing something right.
I would also like to mention that my successful hire rate hasn't been 100%(it's been about 80%), I've made mistakes in hiring the wrong talents which has been a learning curve for me. One thing I would like to pass across to any employer or prospective employer reading this diary is this: Good Talents exist in Nigeria, if you work more on building a genuine organization that cares for its people and not only the profit margin, good people who are passionate about your mission would come your way.
Lastly, one table I would like to shake before I close this diary is about PAY. I know the role of HR Professionals is to help cut cost and it's something I also try to do within my organization but some people don't have heart or the fear of God. I see some job adverts and employers BODLY put the salary range there and I'm just torn to pieces. Like the writer who lamented about fraud within the organization, I am guessing the employer cheats the employees badly.
You can't attract a Ferrari with the price of Kia or Toyota. You may not be buoyant as an organization but it's nice to cut your coat according to your sizes. Nigerians would cheat you back if you cheat them (it's that simple). If your organization is making profit, don't just buy cars for the management, recommend bonuses for the staff members too. Most employers may not think about it but your role as HR Professional is to ensure that you're a voice for the people. Even if the employer doesn't take your recommendation, at least you can sleep well at night knowing that you tried.
To conclude this diary of mine, I would like to state that there is no excuse to defraud your organization regardless of how pained you are as an employee. I always advise disgruntled employees to just resign or find a way to get inner peace. To any HR Professional reading this, start working on your Talent Attraction Strategies but start inwardly before wasting your money on a Brand Expert to fix your external image.
Have you enjoyed this and won't like to miss other episodes, subscribe to my newsletter.
Read other episodes here