Don't Burn the Bridge With That Employer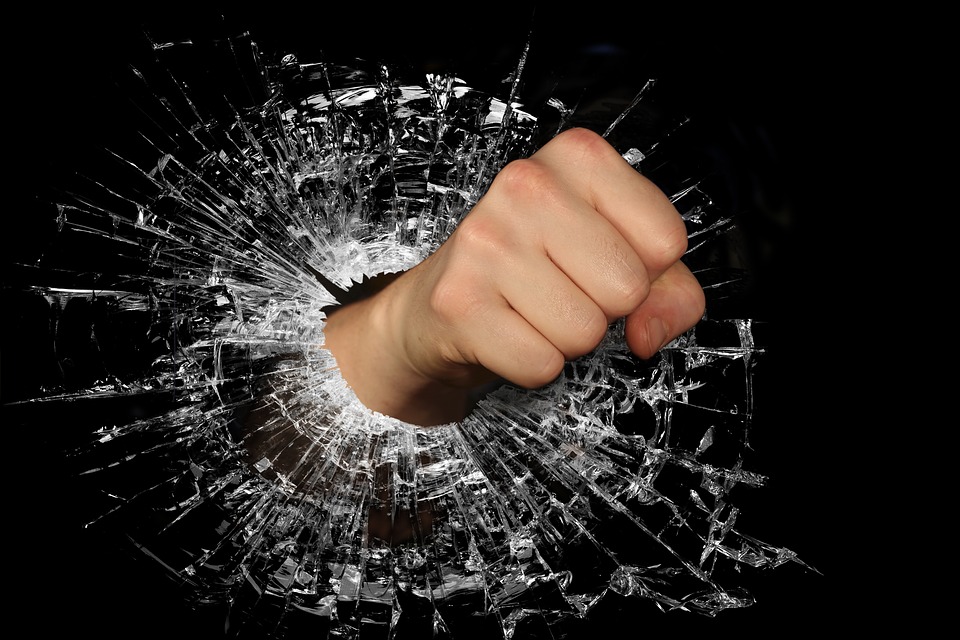 You may be frustrated at your current job, hate your boss, or even dislike most of your colleagues; but it's very important not to burn the current bridge because you have found another job.
To burn a bridge with an employer means to intentionally destroy your relationship or path when leaving that job. Leaving with a bad reputation has more disadvantages than you can imagine, and most of it may come up in the future, which will leave you with regrets.
We all know we live in a small world, and that colleague or boss may be instrumental in future opportunities. Let's not forget that your new company or future company may still write to them for references. Here are some tips to leave on a good note:
Give the required notice
It may be tempting to allow your new company cajole you to resume immediately, but you need to understand that it's your career that is going to suffer. This notice period is a time when the company can look for your replacement, so that you can hand over properly. Even if you want to leave earlier, try to pay in lieu of the notice period.
Work much harder than usual
Yes! It won't kill you. This is not a time to start coming in late or extending your lunch break. This is the time to ensure that all your pending tasks are completed on time. Work until the last day, and ensure you do a much better job than you previously have.
It's best you are remembered for good, rather than for some shoddy job you did in your last days
Don't deliberately sabotage the system
I see a lot of silent disgruntled staff do this. If you planned to toe this line, please have a rethink. No organisation is perfect, and you may own your own company tomorrow. Nicely communicate your grievances to the HR team during your exit interview, so that things can improve.
Document your handover properly
I'm sure you don't want them to call you almost every day in your new job. It shows that you didn't do a good job with your handover. Don't just put someone through, ensure all the passwords, files, presentations and a guideline on how these files can be easily accessed are available.
Do not badmouth your employer
This is this temptation most employees have, to begin making the existing staff feel they are dumb for still remaining in the organisation. This is not a time to start enlightening people about how frustrated you are. The smart ones will see that you are trying to be manipulative. It's not worth it to go online and say all sorts. Just leave in peace. Even if you were greatly wronged, don't burn that bridge.
Finally, collect contacts from your colleagues and keep in touch. Add them on professional networks like LinkedIn because you never know where you will see them in the future.
I wish you the best in your career! Join our monthly Twitter Mentoring Session by following @careerlifeng on Twitter