Segun Cadmus: The FAST(IN) Quest, Letters From A Mentor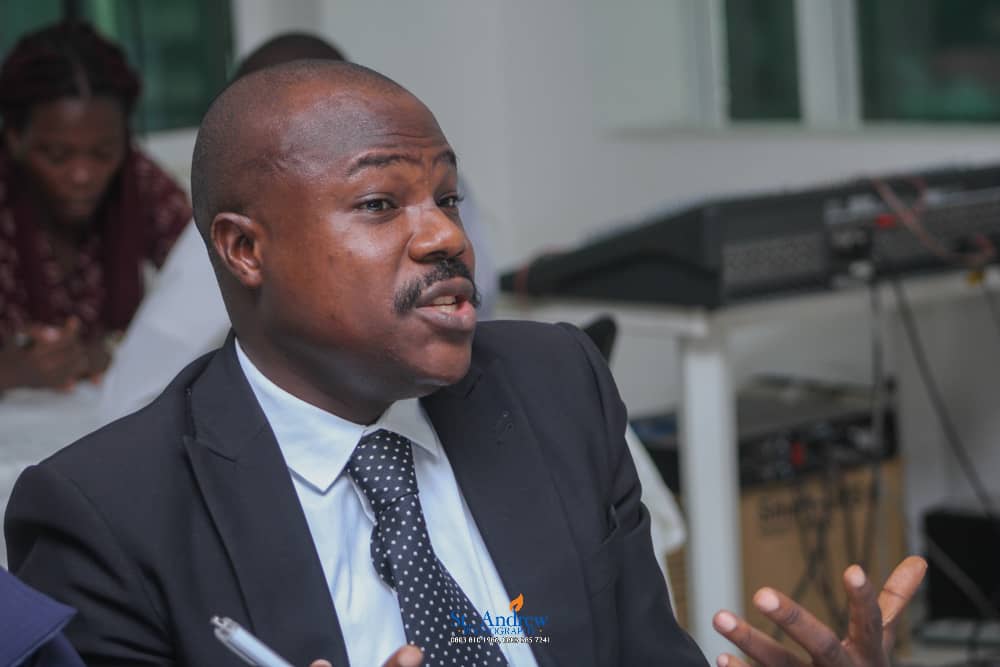 Dear Mentee,
If you're reading this letter, it shows that my doctor has informed me that I don't have that much time left to live, my illness has done its work and it's almost time for me to obey nature's call to eternity.
Even though I'm over 96 years old, I have lived a wonderful and fulfilling life, filled with a lot of adventure; some disappointments along the way of course, but that only makes life's journey sweeter and inspiring to reflect on.
I'm sure you're wondering why I have decided to tell you everything through writing letters, well, I can explain that. First of all, I'm not able to speak as clearly as I want to and secondly, I am constantly surrounded by doctors, so I can't be alone with you.
Anyway, I have so much to tell you, about life and the lessons I learnt on the way. Some things you would read from these letters might make you wonder if it's worth it at all to go after your dreams and goals, and some would really make you excited about what is ahead of you. All I ask is that you take the time to think on these things and apply as many lessons as possible
I call these lessons 'CULTURE RULES, HOW TO APPROACH YOUR CAREER, WORK AND LIFE'
It is true to say that success comes to those who approach life, career, work, relationships, money, health, family, business in a certain way. What they mean by that certain way is called culture.
My goal is to tell you different ways of how I succeeded in a lot of my endeavors and how I failed in some of them; they were all being influenced greatly by my culture.
Also, I will tell you how I came across a certain Culture Matrix, which helped me, understand my culture and know the right one to use for different aspects of my life
This is the Culture Matrix
The Culture Matrix consists of Six (6) Letters, each of them representing a guiding phrase. When I was faced with a situation, I used the Matrix to determine the right approach for that situation.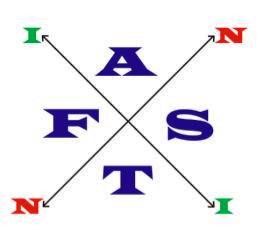 The moment i noticed it worked out well, I immediately made it into a culture rule; thus, it became the new approach to use in that aspect of my life.
So, here is the first aspect of my life, and the culture rule created with the guide of the Culture Matrix
Stay Tuned for each Episode every Friday
This series was written by Segun Cadmus
Segun Cadmus is a "Certified" Human Resource Business Management Practitioner that uses Highly Researched Result Oriented Tools and Processes to Promote Human Capacity and Organisational Development. With over 15 years of experience, 2 Degrees and 7 Professional Qualifications in the following Core Areas of an Organization :-
1. Financial Accounting
2. Human Resources
3. Strategic Management
4. Public Relations
5. Corporate Administration
6.Training and Development
7. Information Technology