#MyHRDiary: Job Aspect Specialty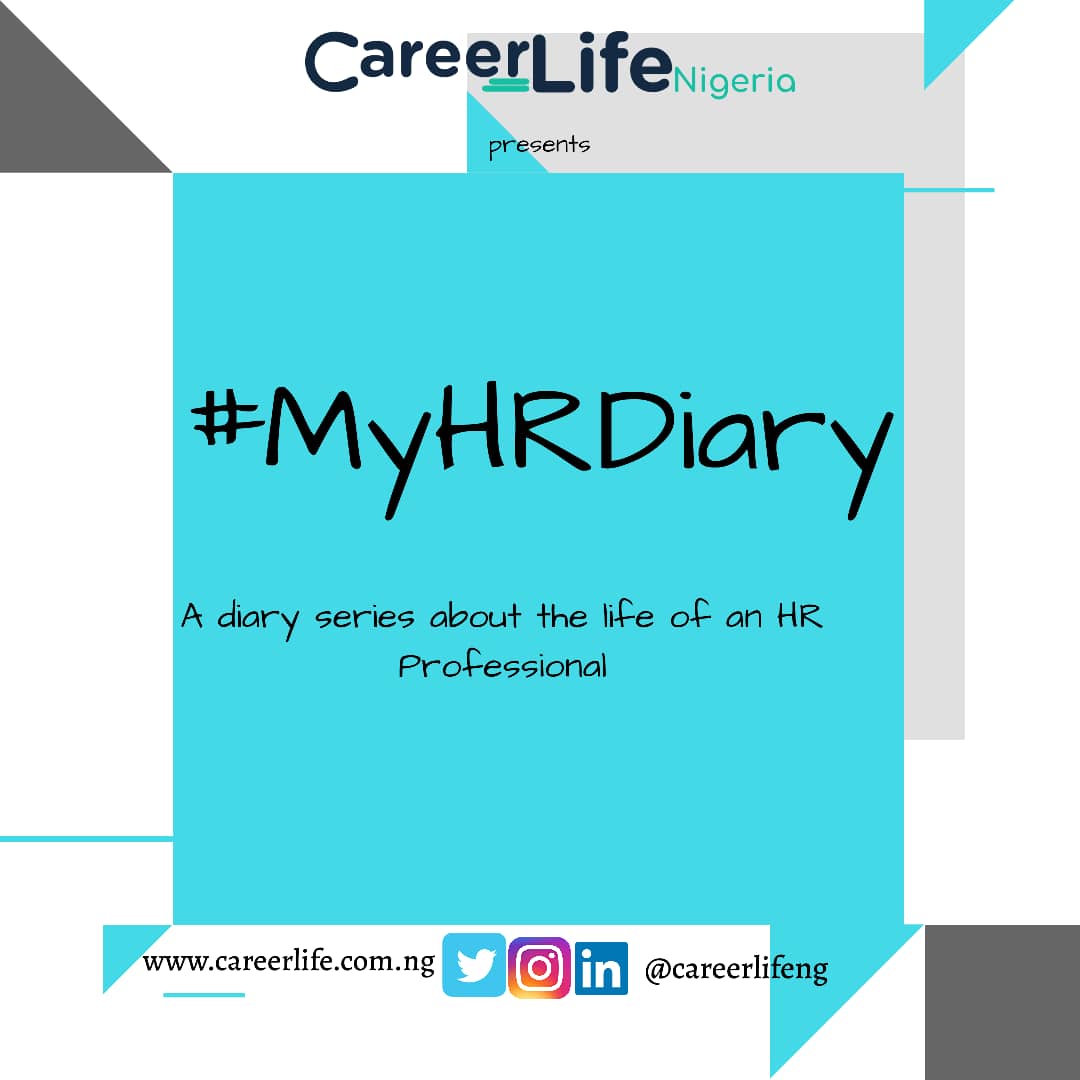 Welcome to Another episode of my HR Diary
So a colleague who's starting out in HR reached out to me to discuss Compensation and Benefits Problem (especially Payroll) she was facing. Although I understood the problem and had potential solutions, payroll isn't a part of HR I particularly enjoy talking about so I referred her to another colleague who enjoyed that aspect. I remember we had a discussion last week when we discussed another aspect of HR I loved and lost track of time when proferring solutions to her because I liked that aspect.
In every career path and job that people are currently engaged with, there is one aspect of their work that they enjoy the most and enjoy talking about most times.
For me it's Recruitment and Onboarding 😁. Even though my current role in HR makes me perform all aspects of the HR Business Partnering Function, I usually get more excited when working on a Recruitment Brief.
It's beyond the fact that every Recruitment project comes with different learning points but the fact that while shortlisting, I'll see lots of funny CVs and when Interviewing I'll see different characters (Like the guy who said he didn't research the company because he wasn't told to 🤦😂). This also helps me spontaneously develop content for my side passion and NGO at CareerLife Nigeria
I still love looking for innovative ways to engage my employees as well as manage the Performance Management cycle also. You can guess well that my least favorite part of HR is Payroll 🤦(Yes I well grounded in that aspect and this isn't an excuse not to be on top of your game in every aspect)
Who can relate ?
What aspect of your job do you enjoy the most and which one is your least?
Let's discuss while we wait for the pandemic to subside 😁
Subscribe to the newsletter on my blog for more career gist.