Chioma Ubabuko: 5 Reasons Why Internships Are Important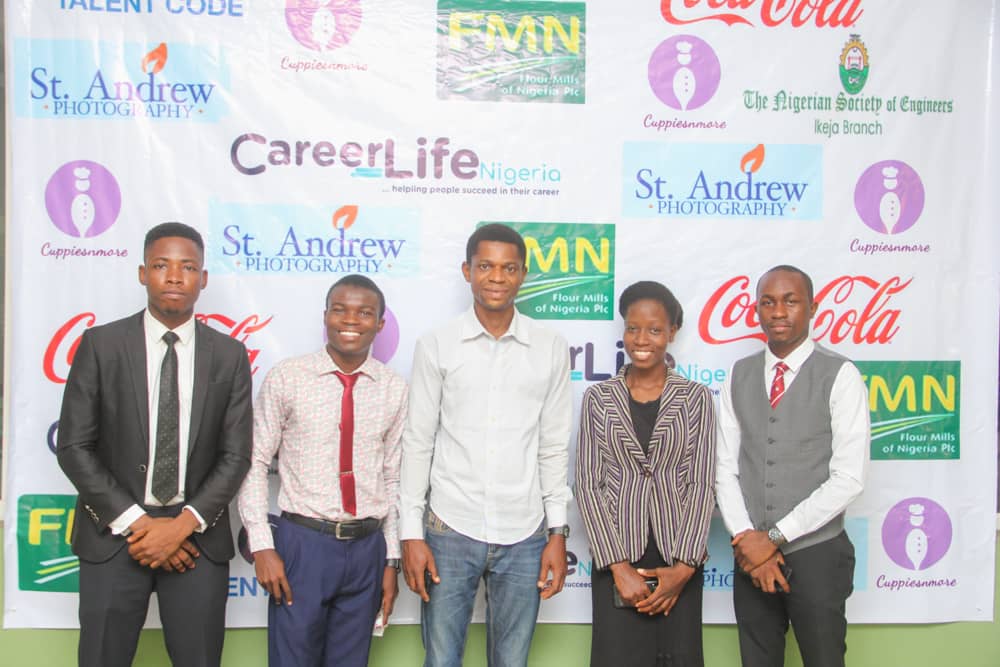 Sad! Somewhat depressed, shaken, sunken, failed, those words could describe exactly what I felt after graduating and finding it hard to secure a job. People laughed at me so hard, I found it hard to raise my head to face them, I could literally taste my own tears.
I saw internship opportunities but I bypassed them all, reason? No pay. I needed to earn, pay bills, support myself and show off. Little did I know what internships could bring me, the kind of experience and environment I would be open to until I applied. Here are 5 reasons internships are important:
The Opportunity To Work and Gain experience
Internship opportunities afford you an opportunity to work and learn. Here, you're not required to have insurmountable experience, you learn on the job literally. You have industry giants or superior men and women in different sectors at your beck and call willing to teach you everything you need to know so long as you're teachable.
The Opportunity to build Capacity and Capability
Internship gives you a level of confidence because you actually did the work. Confidence is built while working, so you realize that you can actually do what you never thought you could do, the fact that now you can actually produce results and value just makes you want to take on much more responsibilities. Your ability to work under pressure and take on more work is built, then you flex muscles.
The Opportunity to be Retained or Referred
During your internship,if  the company sees value in you they would want to keep you, but if they can't they can refer you to someone else who might need your service. This is because they have trained you and believe in your abilities and this would go a long way in helping your career. This would go a long way to build trust, accountability and credibility between you and your new employer.
The Opportunity for your dreams to become reality
Unlike when you were at home where your dreams looked foggy and unrealistic, when it looked unattainable and unreachable, while working, your dreams become valid. You're fired up to do more to achieve it because you have seen that it is achievable and doable, so you go the extra mile to bring it to reality. Because you can now dream more and visualize it. Your vision eye is expanded!
The Opportunity to network with Industry Experts
Finally, you get to network with the industry experts and learn from them first hand. You can now brag about having rubbed chest and shoulders with them, you get to form a relationship with them which might catapult you to greater heights.
Do you still think internships are a waste of time?
Well…it isn't. Now you know, apply for that internship position Now!
This article was written by Chioma Ubabuko
About the Writer:
She's a Content writer and Entrepreneur that is enthusiastic about life and is puzzled by the weight of what we all go through. Stay tuned to getting more beautiful, loving and mind puzzling articles.