Olusola Ogunbiyi: What you need to know about Depression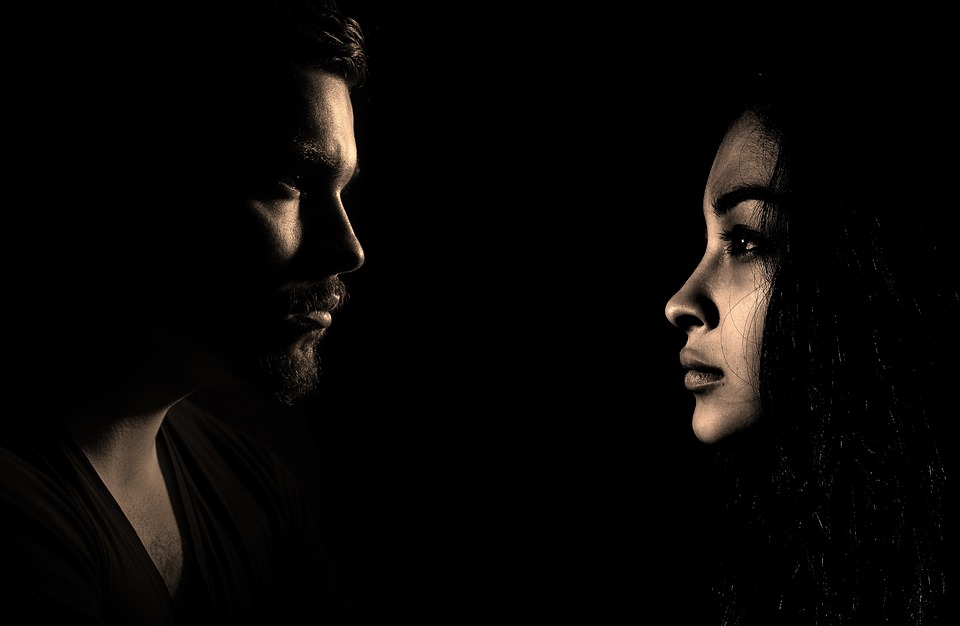 PS: One girl's opinion… by Olusola Ogunbiyi
A lot of people use the term "I'm depressed" especially when they feel sad, and nothing seems to excite them. There are three things people tend to confuse: depression, grief and sadness. Grief is explicitly reactive. If you have a loss and you feel incredibly unhappy, and then, six months later, you are still deeply sad, but you're functioning a little better, it's probably grief, and it will probably ultimately resolve itself in some measure.
If you experience a catastrophic loss, and you feel terrible, and six months later you can barely function at all, then it's probably a depression that was triggered by the catastrophic circumstances. The trajectory tells us a great deal.
What is depression? It can mean being low in spirits, or a condition of general emotional dejection and withdrawal; sadness greater and more prolonged than the warranted by any objective reason.
People think of depression as being just sadness. It's much, much too much sadness, much too much grief at far too slight a cause.
Depression varies, bordering on the level or depth the individual is currently at or the prevalent causes. Some are:
• SAD (Seasonal affective disorder)
• Postnatal depression
• Bipolar depression (manic depression)
• Major depression disorder (unipolar depression)
Acclaimed writer, Chimamanda Adichie, posted an article on her battles with depression and people had a lot to say on it. Although she later removed the article, there's a mentality in Nigeria and other parts of Africa, that mental illness in general and depression in particular is evidence of a weak soul. It is often viewed as an emblem of a moral or spiritual failure.
People are often told to pray harder or just buck up with little or no recognition of the possibility that there is professional and medical help available. Because of this, innumerable people are left to suffer in silence and fall through the cracks. For quite some time, the rates of suicide have increased and yet we act like nothing is happening. We are the kinds of people who boldly wear masks of bravado and pride to enveil our vulnerabilities.
"The opposite of depression is not happiness, but vitality" says Andrew Solomon during a TED talk on Depression. "One of the things that often gets lost in discussions of depression is that you know it's ridiculous. You know it's ridiculous while you're experiencing it. You know that most people manage to listen to their messages and eat lunch and organize themselves to take a shower and go out the front door and that it's not a big deal, and yet you are nonetheless in its grip and you are unable to figure out any way around it."
Personally, when I get in the zone (that's what I call it), I listen to the saddest tracks on my playlist, them Adele or Asa or Jhene Aiko typa of music and write. I channel my sadness into words, and it helps. Although there are days I can't even think or I'm too down to come up with anything.
Depression was once thought to be a disorder of adulthood, we now know that it affects people of all ages, including children. Especially young adults.
Truth is depression is exhausting, it takes up all your time and silence about it is worse. If you hide it, it grows.
This is my advice to anyone reading, depression happens; it happens to one in eight people, and affects women twice as much as men, it happens to Nigerians, it can happen to anyone you know. Don't stigmatize, instead; have a listening ear to those who share their battles, show genuine concern, be there for someone.
Thanksssss.