Solace Ojotule: The Woman and Her Career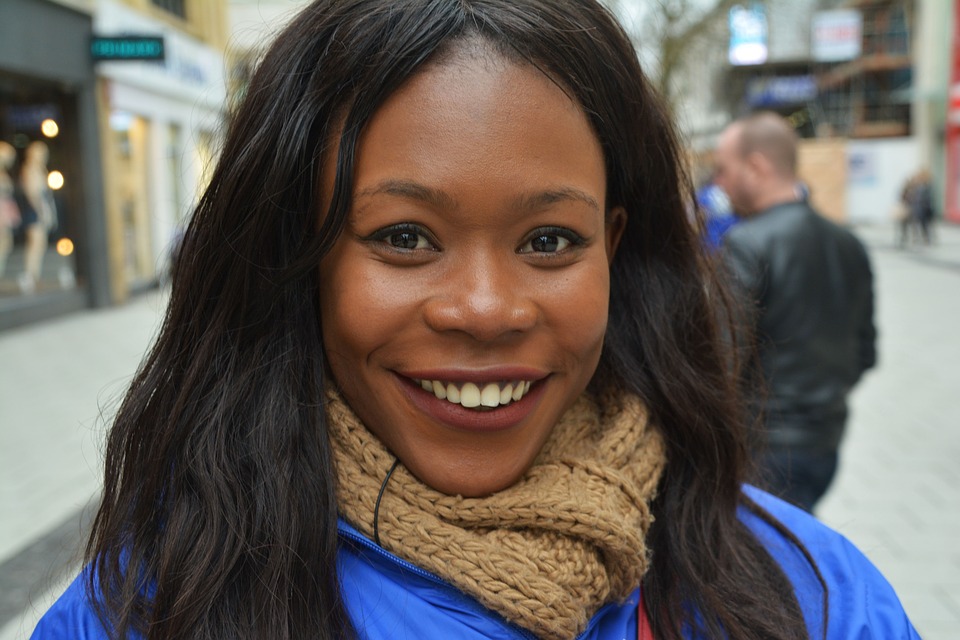 I grew up to know and learn that my Dad paid all the bills. Though he didn't stay a little longer for me to know more but I grew up to understand that he paid all the house bills. From electricity, to food, to disbursing money for my breakfast in school.
I understand that my Dad didn't allow my Mum to work. My Mum will always recount how he would say "how many food are we eating". He allowed her to take care of domestic and household chores while he worked and provided all our needs.
My Mum got tired of this sequence and decided to start a trade when my Dad travelled. My Dad upon returning got angry with my Mum for starting a trade. He told her he doesn't want his kids to suffer. My Mum insisted and continued her trade that earned her a little income.
It didn't tarry, a cloudy day broke, my Dad travelled and never returned. The world which we lived in changed completely. Wow! Things changed so fast. You remember the suffering my Dad didn't want his children to undergo! Well! His children went through hell that was more than what he wanted to prevent.
My Mum didn't have a job. She started from the scratch. Growing up had a lot of unforgettable stories tied to it. That which I blame my Dad for.
I'm very much surprised that even in this contemporary society, parents in some cultures still feed the younger ones that a woman has a stoppage time tied to her career. I overheard my cousin rhyme severally that a woman's education ends in the kitchen. You don't have to be surprised, that's what some parents still feed their boys.
A woman can equally balance her career and her home the way the man does. When you want to limit your wife's career to domestic chores, I guess you would want to give it a second thought.
To other Men, women can pick up a career but it should be limited. They can work but it should have limit. To some others, their leadership positions should be limited to assistants and vices.
I would like you to know that women have lots of potential. Allow them to fly! Do not restrict them. Allow them to maximize their potentials. When they deserve the position, don't deny them for gender reasons.Women are capable.
My name is Solace Ojotule and I am advocating for men to encourage their women to thrive in their career
Photo credit: Pixabay
About the writer:
Okeyi Ojotule Comfort is a writer under the Pseudonym Solace Ojotule. She is a writer who centers her writings on addressing gender issues, and women empowerment. She founded an initiative which can contribute towards reducing inequality against women in a patriarchal society. TELL IT TO THE GIRL CHILD INITIATIVE; an initiative that aims at sensitizing young secondary school students on need for gender equality and women empowerment. An Initiative she hopes to expand as an NGO that will become a support system to disadvantaged women and girls. Ojotule is a young graduate of Theater Arts from Kogi State University who hopes to explore more opportunities.