#MyHRDiary: Innovative Onboarding Edition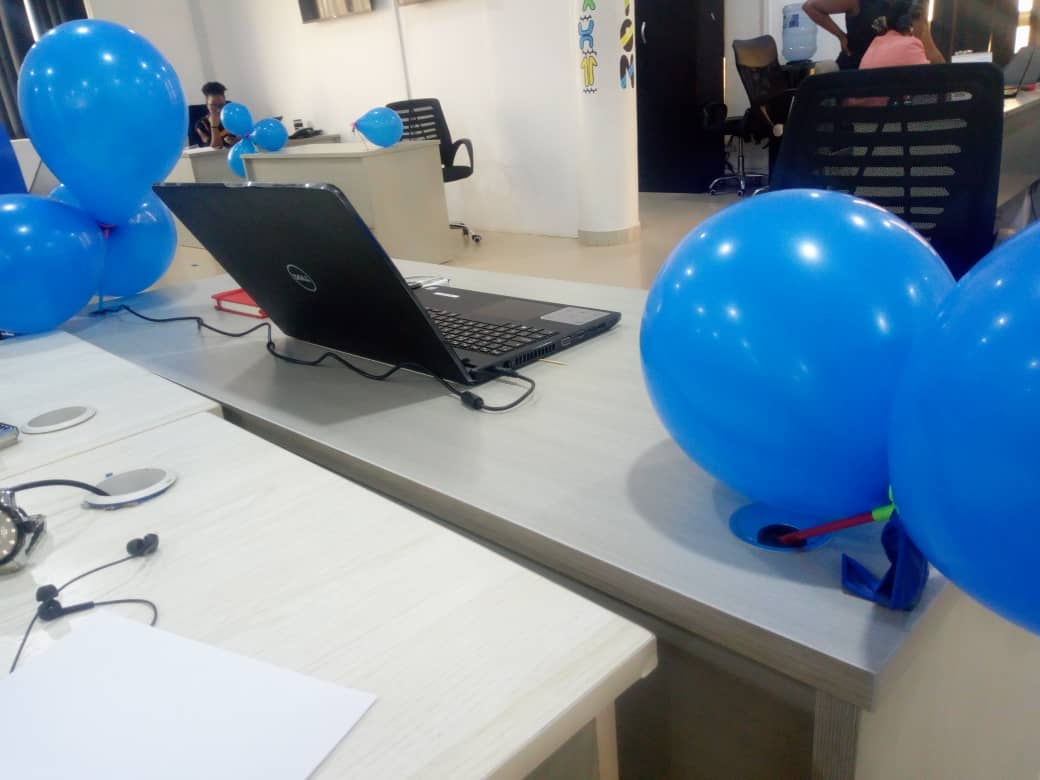 Statistics show that up to 20% of new hires leave an employer within the first 45 days. Last Year, I published an article on She Leads Africa on '4 Reasons Why An Effective OnBoarding Process Will Help You Keep Your Employees' Read it here
The thing is, if you want engaged and productive employees, you need to focus on employee engagement before and during Day One. For me, I'll recommend an Experience-Driven Onboarding than a Process-Driven Onboarding.
What make it experience driven onboarding better is because it's centered more about how the overall experience of the employee all through the duration of the onboarding
Somethings I did to add a bit of spice to the experience:
-Decorate their workstation as you can see (The employee obviously knows you're expecting them) and everyone does a joint Balloon Bursting at the end of the Day
-Incorporate some e-learning programs that improve their soft skills (Pre and Post resumption)
-Frequent engagement from acceptance of offer letter till resumption.
Are you still sticking with your boring induction program. Think again!
The future of Talent Management is INNOVATION
Stay tuned to my #HRDiary Series by subscribing to the newsletter for the latest career gist.