#MyHRDiary: Recruiters Edition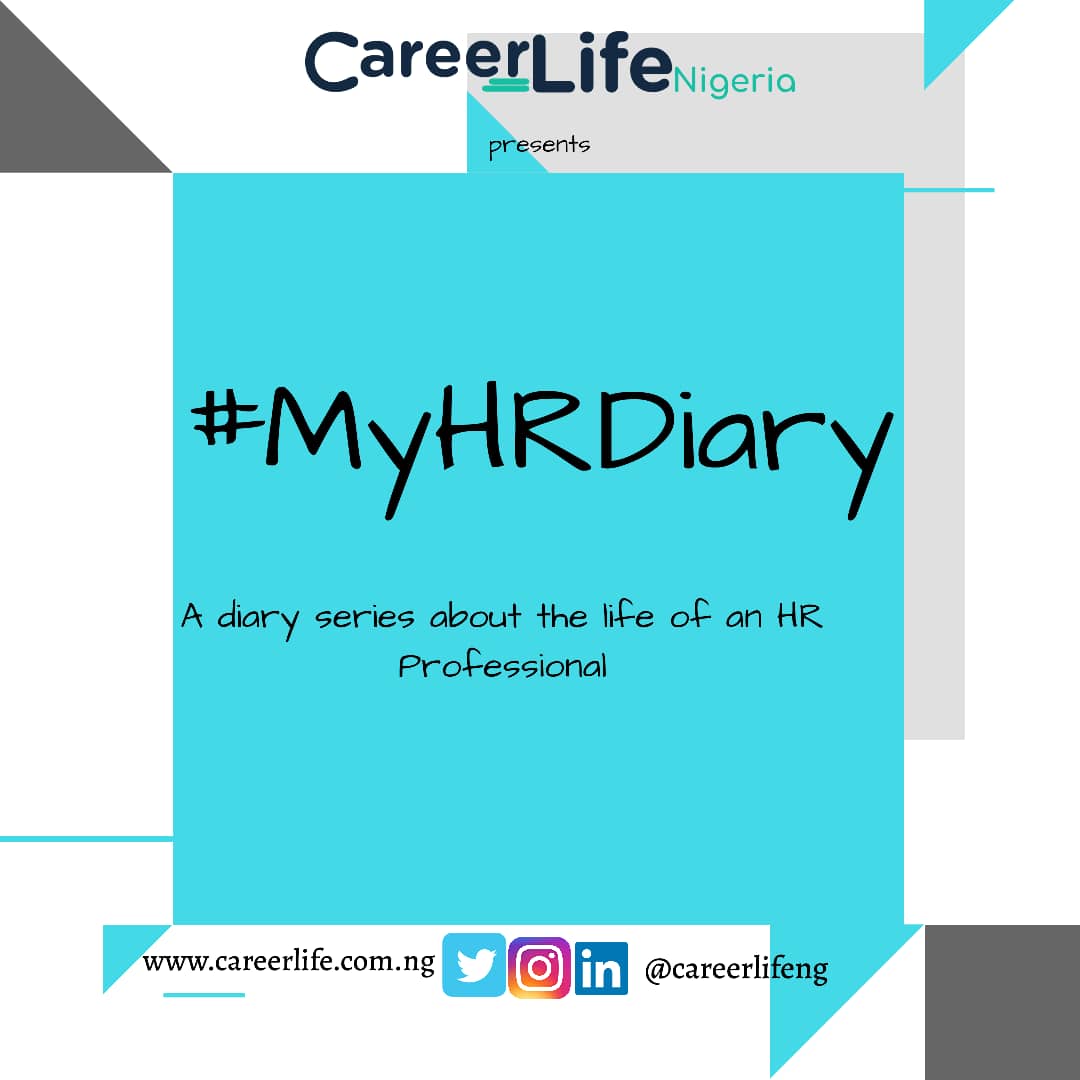 A lot of HR Professionals say that Recruitment is their least favorite part of HR
Personally I won't blame them, Recruitment isn't only difficult(especially with our failed educational system), it has a lot of heartaches. As a Recruiter, you would feel bad a lot when you get No's from clients and the final decision makers especially when you have committed all your time and energy.
Today, one of the first things I would like to discuss about which would make you a good Recruiter is the ability to spot talents. The first step is spotting the right profile
Sounds easy right? It's not as easy as it sounds.
One of the technical tests we conduct for Experienced Recruiters is to share a 'difficult' role and 'not so straightforward' job description and ask them to search for profiles on LinkedIn.
We're monitoring them to see:
1. Their ability to comprehend a job description
2. Their ability to search for the right keywords.
3. Their ability to look through profiles and determine the right fit
As easy as it sounds, not all job descriptions and roles are straightforward. Regardless of your background as a Recruiter, you should be able to understand various career paths to an extent. Lots of people are not able to do that.
I made a LinkedIn post recently where I advised people not to use keywords like 'ONO' and someone decided to justify why people do that.
Everyone is now a LinkedIn Coach and I would agree that a lot of what they preach are valid. However, LinkedIn Recruitment is not a small thing and international Recruiters spend most of their day spotting talents. It's much easier than sorting through thousands of CVs
With advanced tools like Boolean search, Online Recruitment has been made easier.
If you're considering a path in Recruitment, start practicing with LinkedIn
Learn to understand how LinkedIn works (beyond the usual stuff that Linkedin Coaches preach). Look at it from the angle of a Recruiter and start learning how to spot talents
Pick up a random Job Description and see if you can pull up the right profiles
Stay tuned for more episodes of #MyHRDiary where I would take you through my Recruitment journey.