#MyHRDiary: My Covid19 and Mentorship Story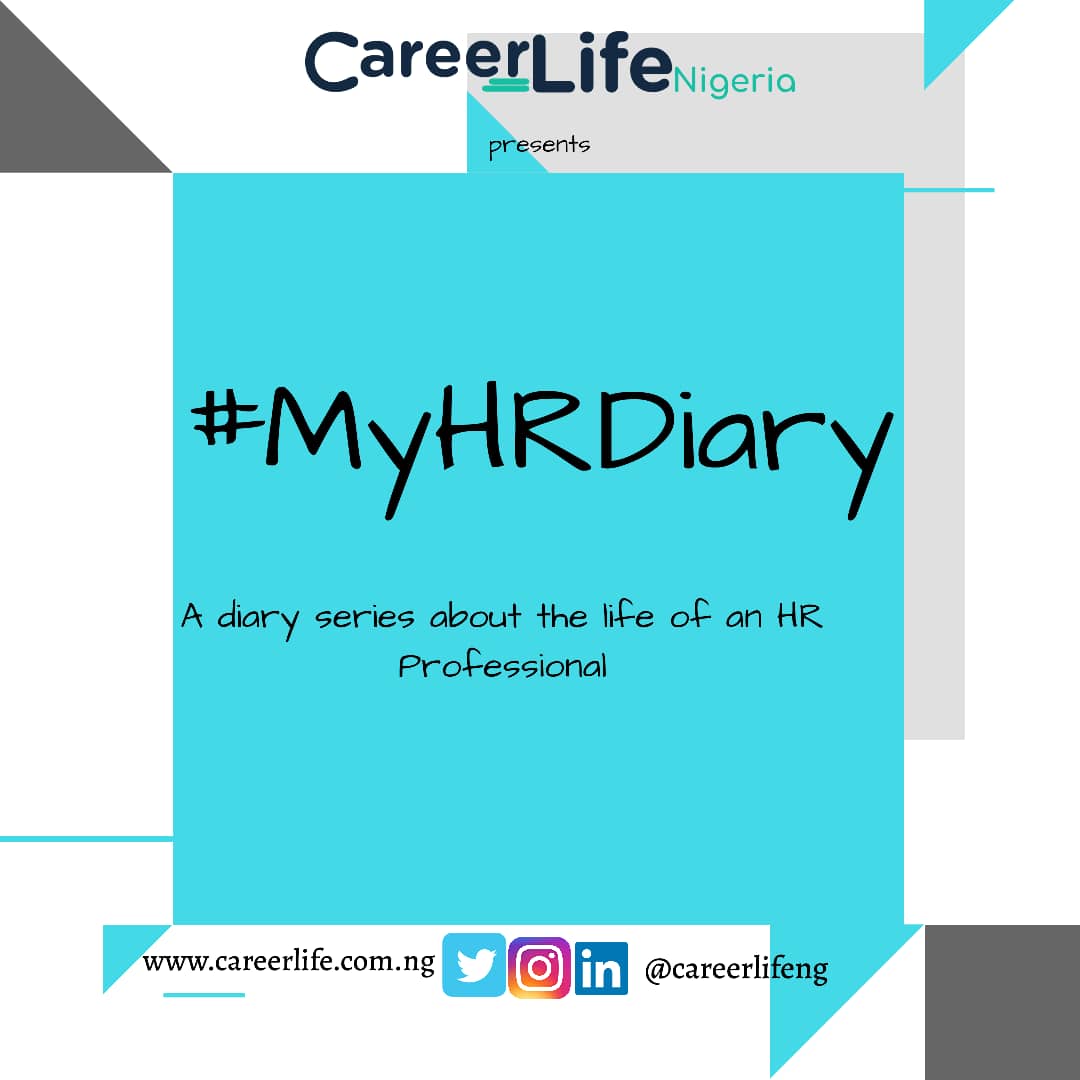 Welcome to another episode of #MyHRDiary. a diary series in the life of an HR Professional.
As an HR Professional who has a wide network and belong to lots of HR Groups, you can guess I had my fair share of proper briefing when it got to managing the Covid-19 situation. It was all over that this is the time for HR Professionals to position themselves as strategic business partners etc. I read various writeups about how to manage it well and I felt prepared (in my mind)
For me, I think I managed it PRETTY well at the beginning (to the point that I was even advising senior colleagues on how I managed it in my own organization). I ensured I brought all managers on board and drove the process of WFH seamlessly because we are a tech company and it looked easy but I was proud of my approach to the smooth sailing
When the official lockdown started and more planning needed to be done, I had already prepared a document with a projection of what may happen and what needed to be done but dates projected was coming closer than expected and I was in a fix.
I became a bit emotional about some decisions that needed to be made so I tried my best to be considerate in both ways (people and business side). Before making a decision, I had a rethink and kept pondering about how to have a win-win situation and thinking too much like a chess player that I am made it stressful.
Then I decided not to bear that burden alone. Why work within my own limited knowledge and capacity when I can tap within my network of senior HR friends? I was so happy that suggestion came into my head at that time so I immediately rushed to record a distressing voice note asking for advice on my options and the best way to handle it.
It's like I already knew what to do but I needed people with more experience to share theirs so that I can be sure or I needed to have a rethink. After sharing with about 6 different senior colleagues, I was amazed at the response rate and the depth of their analysis. Truly, you really can't buy experience neither can you acquire it in a hurry. I heard some high-level analysis, I began to question myself if I had the capacity.
But I knew I was resting on the shoulders on decades of experience so I became optimistic. Because of what I do with CareerLife Nigeria, I also provide mentorship to young professionals on career issues and even some HR issues based on my own experience but the kind of solutions I got made me realize I still have a LONG way to go in this HR journey. I can only take one step at a time and be grateful for each moment of learning.
So to young ones out there, don't just have a mentor for title sake. Be open to invite them when you get to a cross road. It's only in those moments, you would understand the value of mentors. I have learned to segment some colleagues in their areas of their strength. E.g if I need advice related to Employee Relations or L&D, I know the sets of people to call. I won't say I stumbled on them. I have intentionally built relationships in those areas and I try to keep the fire burning by frequently running ideas by them. They also do the same with me.
Have you enjoyed this and won't like to miss other episodes, then join our newsletter. Read other episodes here
I also share HR, Employment and Career Tips on Twitter, follow @careerlifeng so you can get the inspiration as e dey hot