Why 'Hope' Should Not Be Your Career Plan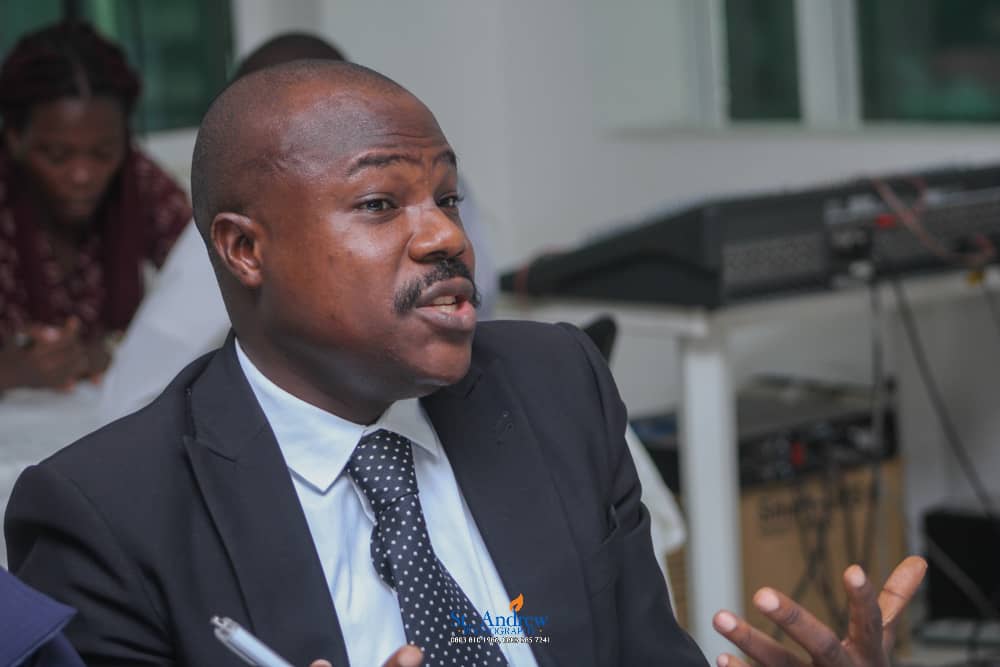 This article is for young adults and professionals currently navigating their way through major career decisions, or those simply in search of a more fulfilling career. A lot of times, we often leave our destiny to fate and hope. I'm a strong believer of God and that He can work out miracles but we should always have a plan. Although, it's God who will make those plans come to reality, we also have a part to play. It's like a student who stays all night praying instead of studying, failure will definitely be the final destination.
It's pathetic seeing professionals with over 10 years' experience and they are not still sure where they are going to. This is because they have left their career development to the hands of their employer. In building a successful career, you have to be deliberate.
Write down a well detailed career plan. You need to set personal targets for yourself quarterly.
Your career plan should contain a very honest SWOT (Strength, Weakness, Opportunities and Threats) Analysis of your skills and abilities. This should be documented and regularly worked on.
Your career plan should contain your core values. This should guide you on the things you stand for and should never compromise on. Your core values form part of your brand and what anyone should be able to say about you.
Write down a yearly goal/plan with details of how you plan to achieve them. What are the skills you need to acquire in each year (break it down to quarterly targets). This helps put you on your toes. What are the Certifications/Training needed and what are your plans to achieve it. If you need to start saving for it, put details of how much you want to start setting aside for investment in yourself. What books do you need to read and what is your plan of achieving it?
Returns on Investment should be stated in your career plan. It should detail how much you plan or think you should be earning in various years.
Your career plan should also be SMART (Specific, Measurable, Attainable, Realistic and Time-bound)
Not all plans would work the way we have planned them for various reasons. You are not meant to be rigid in your plans also as God can have something better in mind for us. However, it is still good not to be tossed around by the wind. As mentioned earlier, deliberate efforts produce deliberate results. Although, a lot of success stories are a result of luck, there are some who were a product of deliberate hardwork.
It's advisable we have a mentor we can share this plan with who will guide us and lead us in the right way. Above all, commit your ways to God because he alone can help us.
I wish you the best in your career