Services
Employability Fitness Programme
This bi-annual event aims to help fresh graduates and professionals overcome interview apprehension through live coaching sessions with veteran experts. It is also a networking event where attendees may meet leaders from various businesses and apply for employment. We organized three events with over 500 participants, 75 volunteers, and 50 persons who secured jobs in top firms as a result of the program.
It continues with a three-month post-coaching session that prepares individuals for additional training, internet networking, and connecting with companies.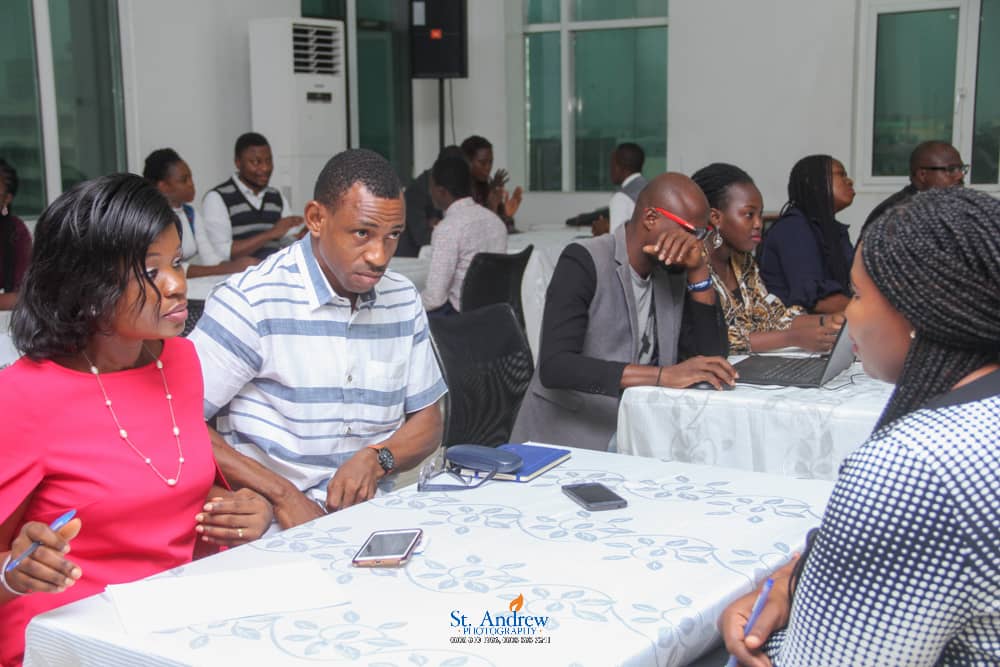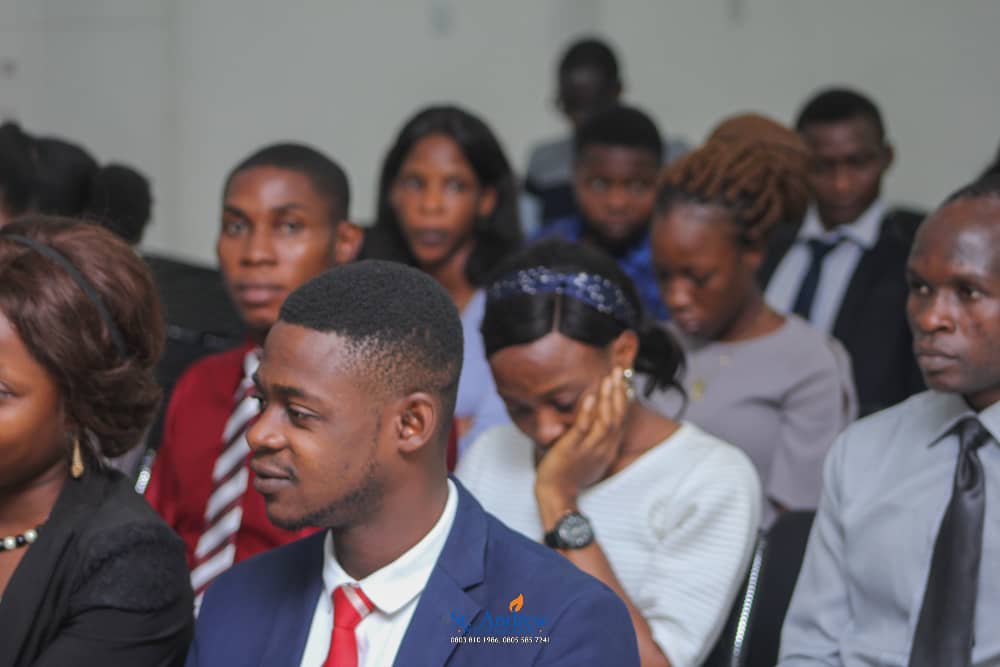 twitter Monthly Mentoring sessions
We hold monthly sessions on our Twitter page addressing various topics critical to getting a job and growing in career. We invite industry leaders, answer burning questions and give out some services for free.
Telegram CareerLife Community
We have a community on Telegram with over 1000 members where we hold virtual trainings at free and subsidized cost to improve their employability.