#MyHRDiary: My Writing Journey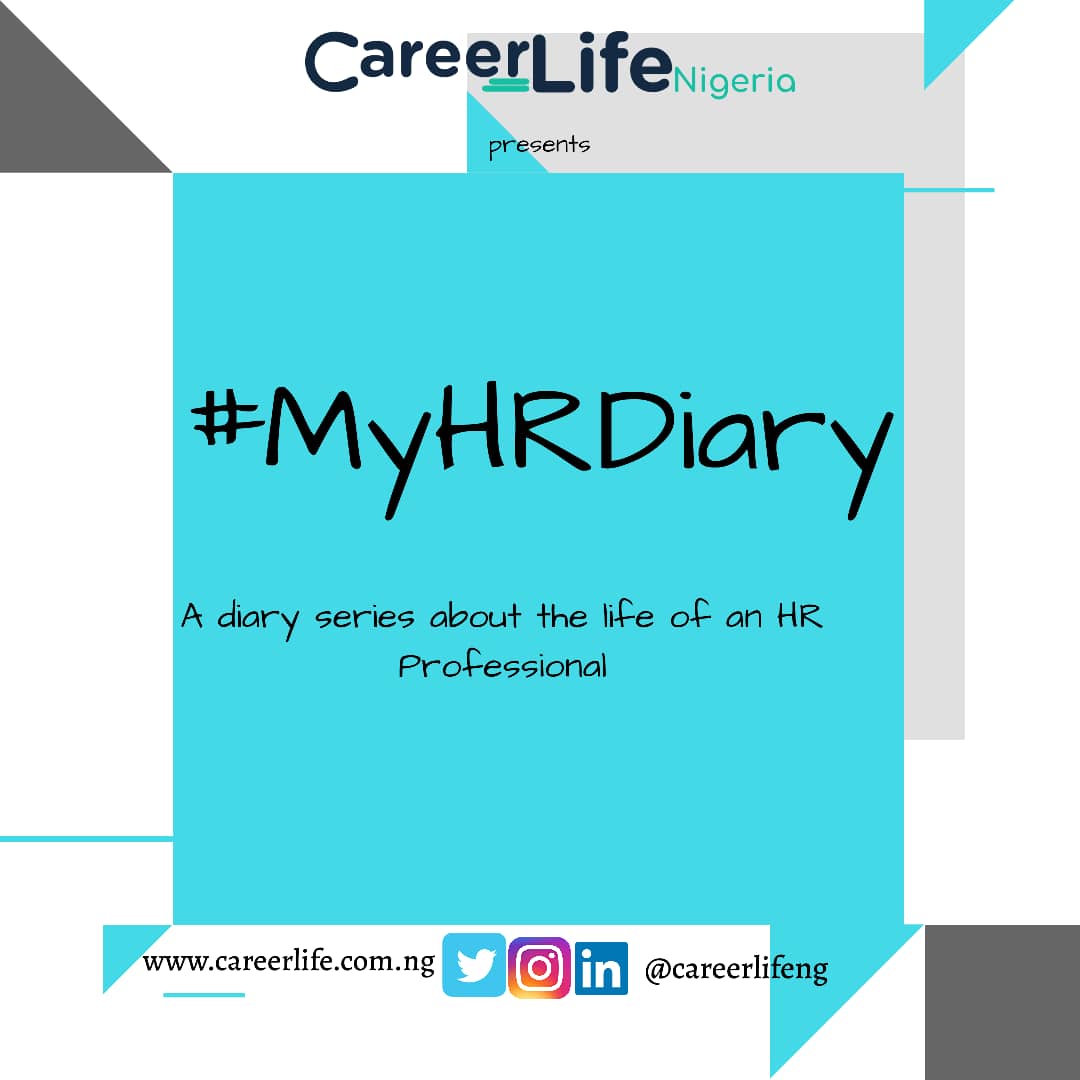 'Writing is the only way I explain my own life to myself'
Last week, I started a course on LinkedIn Learning on Emotional Intelligence for Leaders and one of the self-care mechanisms suggested was 'Writing down your thoughts' which doesn't only help to let off some steam but also helps you overcome your current emotions quickly.
Part of raising your EQ as a leader is to learn how to manage yourself which self-care is an integral part of that process. Some of the other selfcare methods include: Meditation, Investing in Play Session, seek support from network, Writing/Journaling, working with an executive coach etc
For people who have been asking me saying: How do you keep up with creating content for your blog back to back as well as having a full-time job in HR. Having a full-time job is meant to take most of your time right?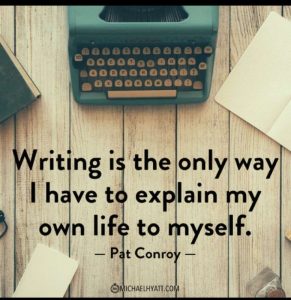 My response: My love for writing started from just wanting to communicate my feelings without being judged to a random piece of paper, then it evolved dramatically to something much more which has helped impact others. It's not a chore for me rather a good avenue to express myself whilst I help others, so I have learned to properly manage my time and find a balance.
High EQ Leaders have a thoughtful process for managing themselves.
What are some steps you have taken to manage your emotions and what results has it yielded ?
BTW: I would be launching a new series tomorrow strictly for our Instagram Audience tagged: #InsideLife. Its an anonymous hub for sharing various workplace issues in Nigeria and get feedback from our community.
If you would like to stay update on this series, follow us on Instagram @careerlifeng and drop your comments.