My Career Struggle: Episode 1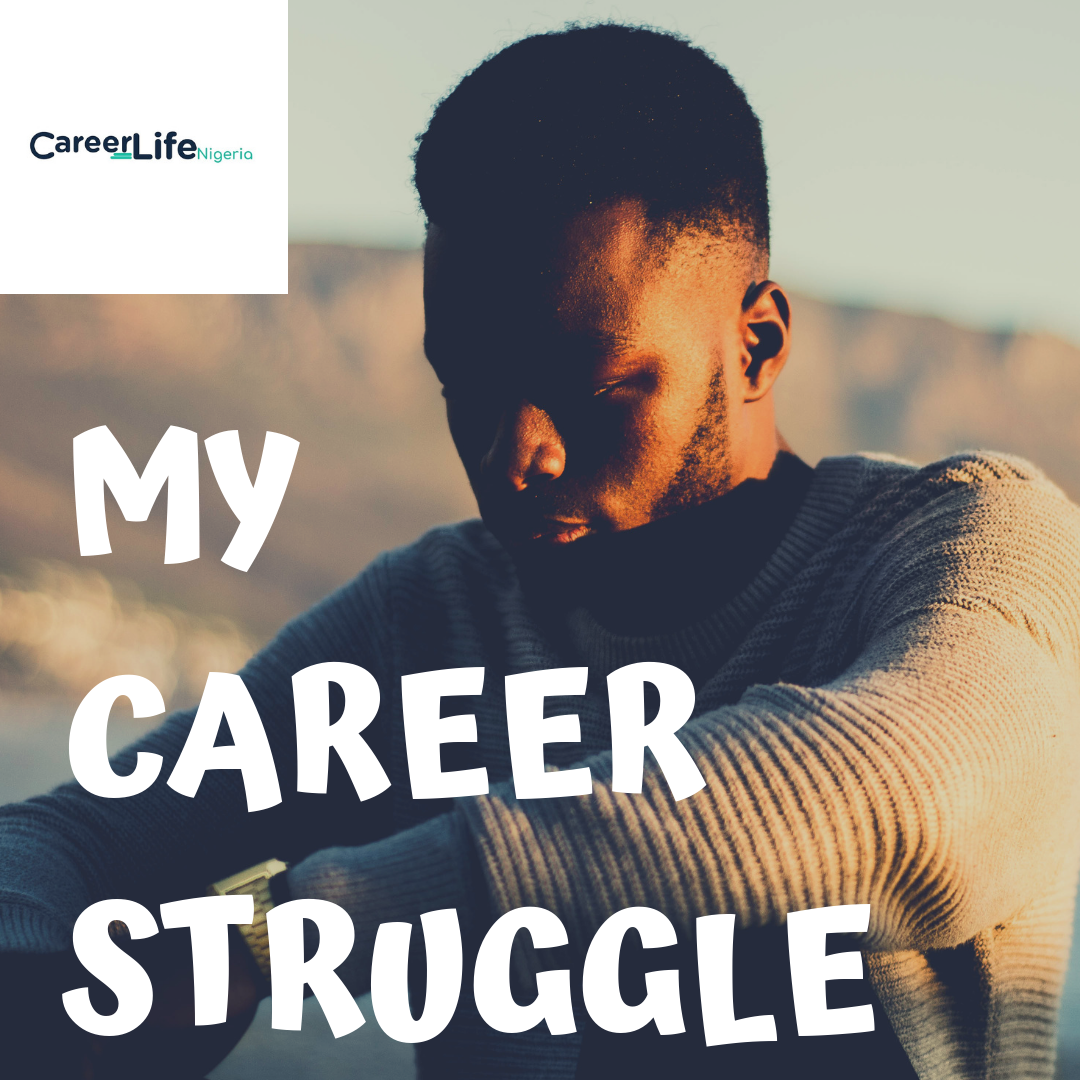 Hello Yewande,
I read articles from your blog where i copied your contact. I am writing on behalf of my sister, she has had many job opportunities here in Abuja but has been stopped because of her refusal to 'sleep' with the boss. This is a serious silent epidemic in Nigeria. I dont know how much it has been talked about but it is real and as one who has 2 young girls it is dangerous to note that some men will demand sex before offering employment. Will be nice if you write about this silent but monstrous epidemic.
By the way she is a graduate of cooperative and rural development, i have advised her to seek volunteering which she doesnt mind. Please can you off some guidance regarding this option.
Kind regards