My Career Struggles-Episode 3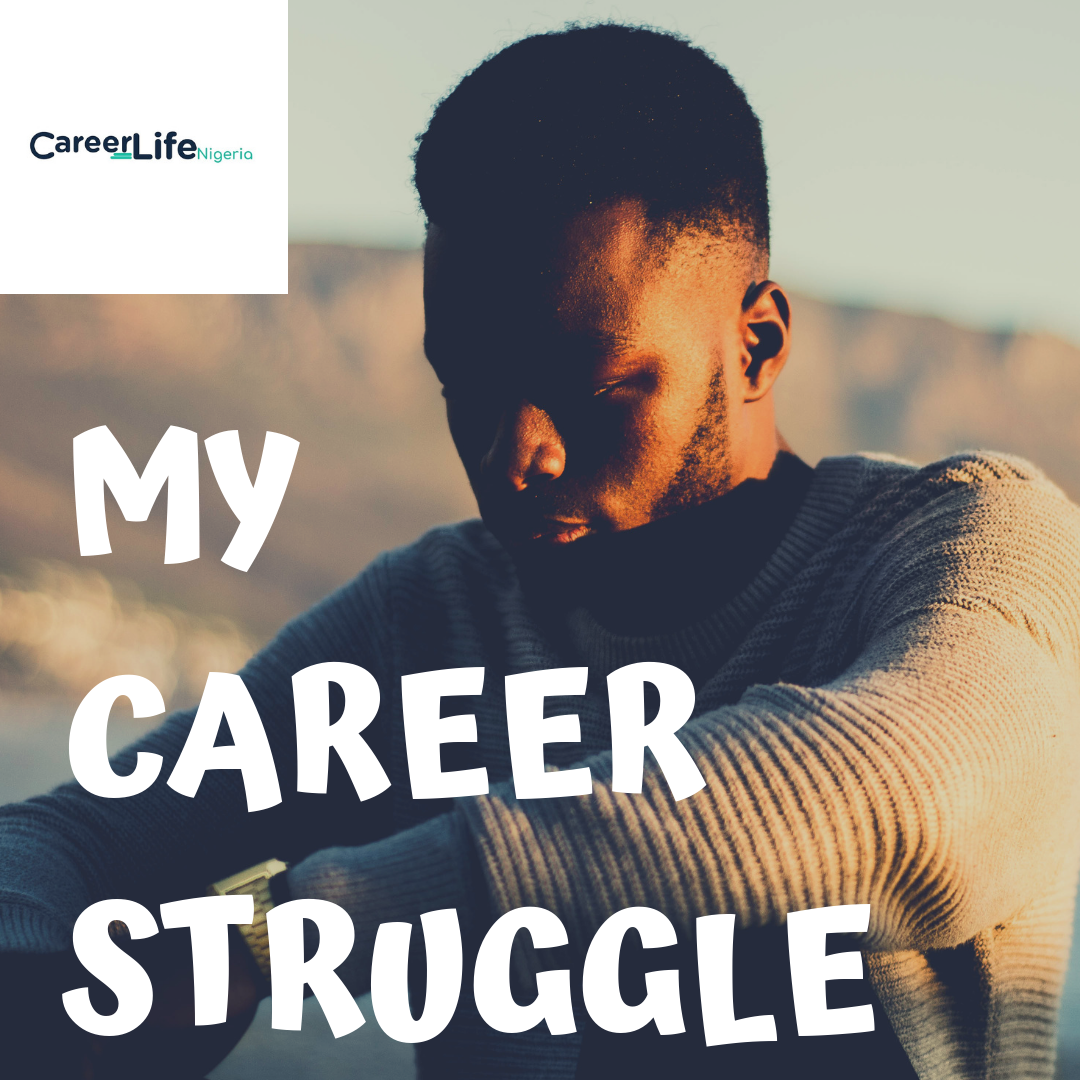 Good day ma'am,
I have been a job seeker for 4 years now. But mine is not a case of non opportunity. I am the achitect of my own challenge and i am sharing my story so the younger ones can learn. I am a graduate from FUT Minna, geology department. And I had this mentality of 'what is yours is yours and grade doesn't determine ones success'. I wasn't serious with studies so I ended up with a 3rd class.
A lot of job opportunities has come but I can't even get close because most job criteria requires a better grade before granting a test or interview. Please enlighten the public of how important it is to graduate with good grade for easier job chances.
But I'm not giving up though I shall continue job hunting, learning new skills and building more on my talent